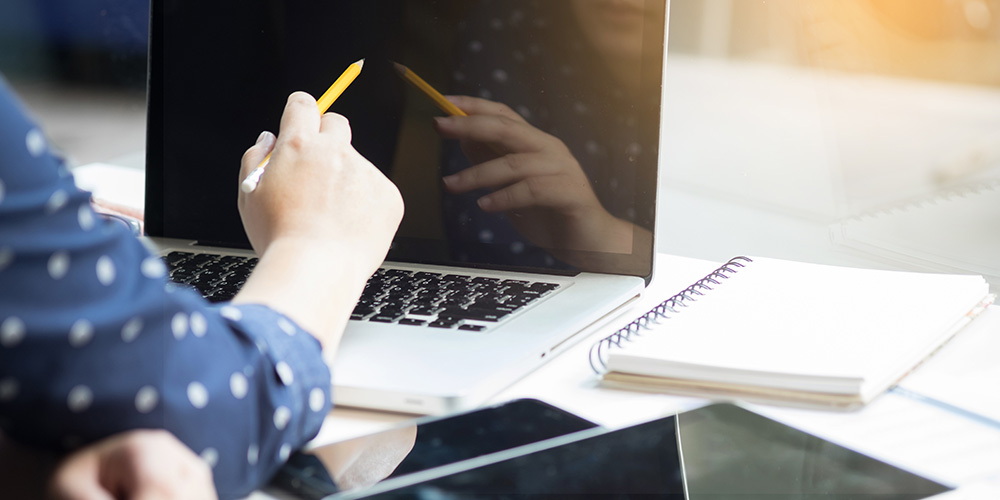 Myth 1: Watering from eyes is the sign of Glaucoma Fact: Watery Eyes are not the sign of glaucoma. If you have watery eyes, there are several possible reasons. They range from…read more...
on
July 19, 2023, 8:47 AM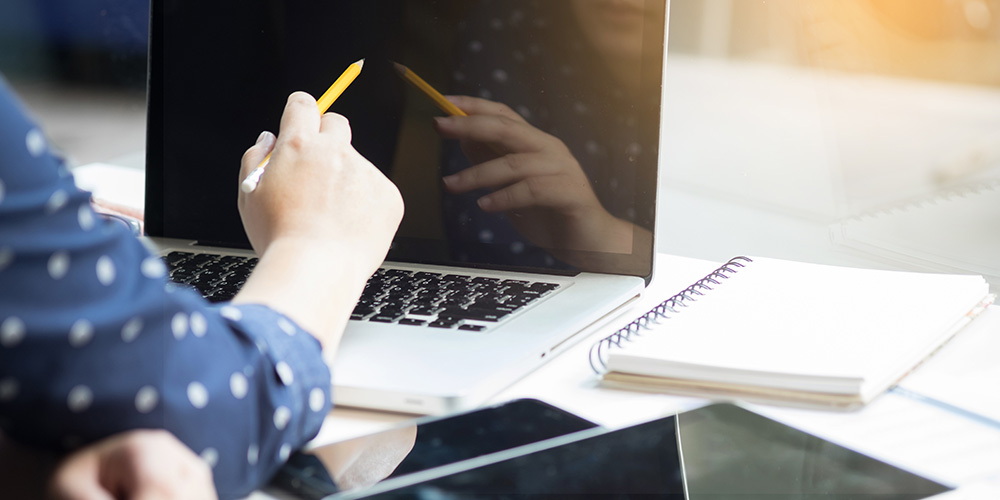 Tips for eye health & Maintaining Good Eyesight Eyes are one of the most important organs in the human body & vision is one of the most wonderful gifts. But often many…read more...
on
July 19, 2023, 8:53 AM